Friday Favs

The perfect layering pieces from artroadshowmag to go with our favorite paperclip necklace from Amazon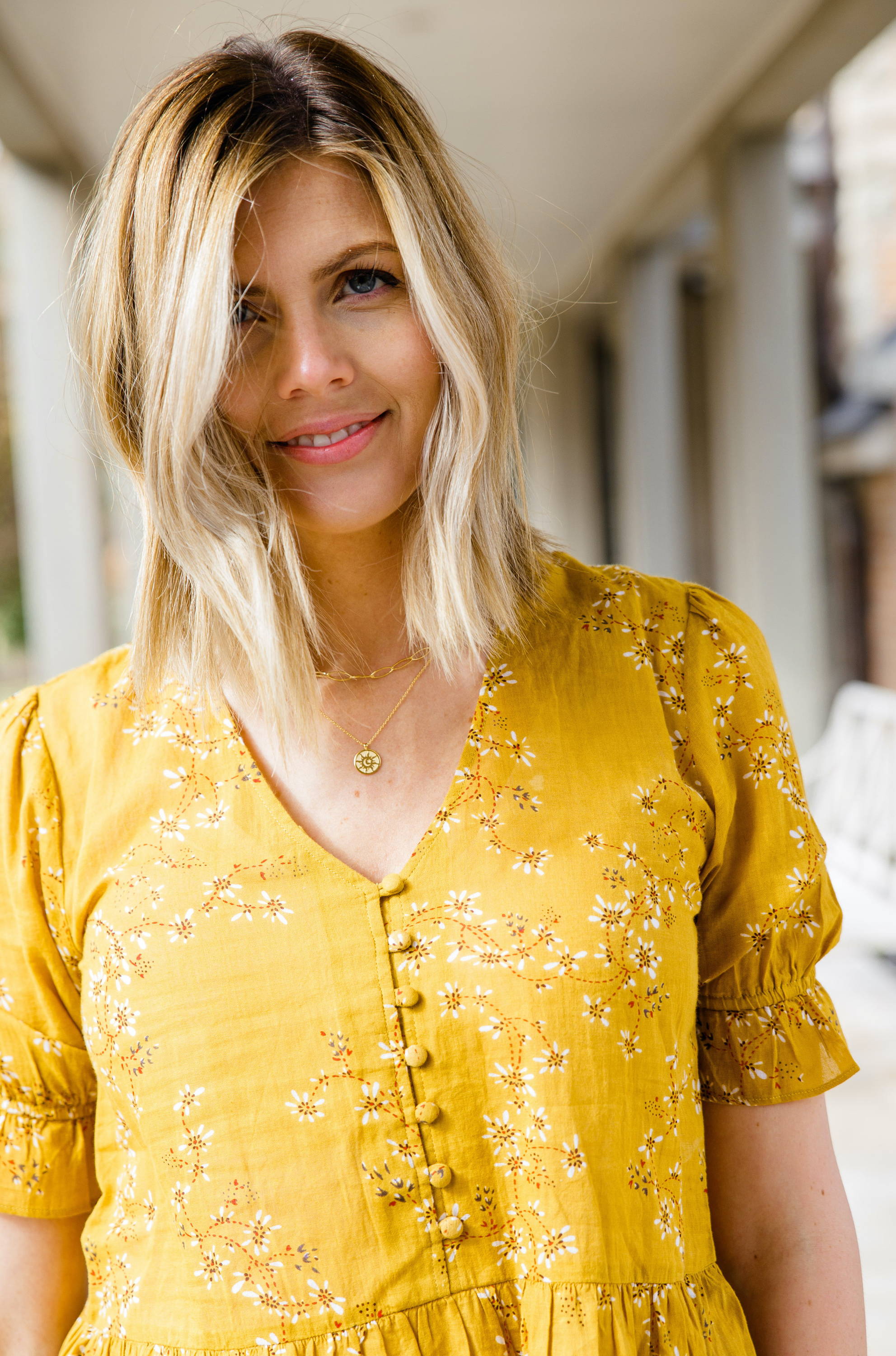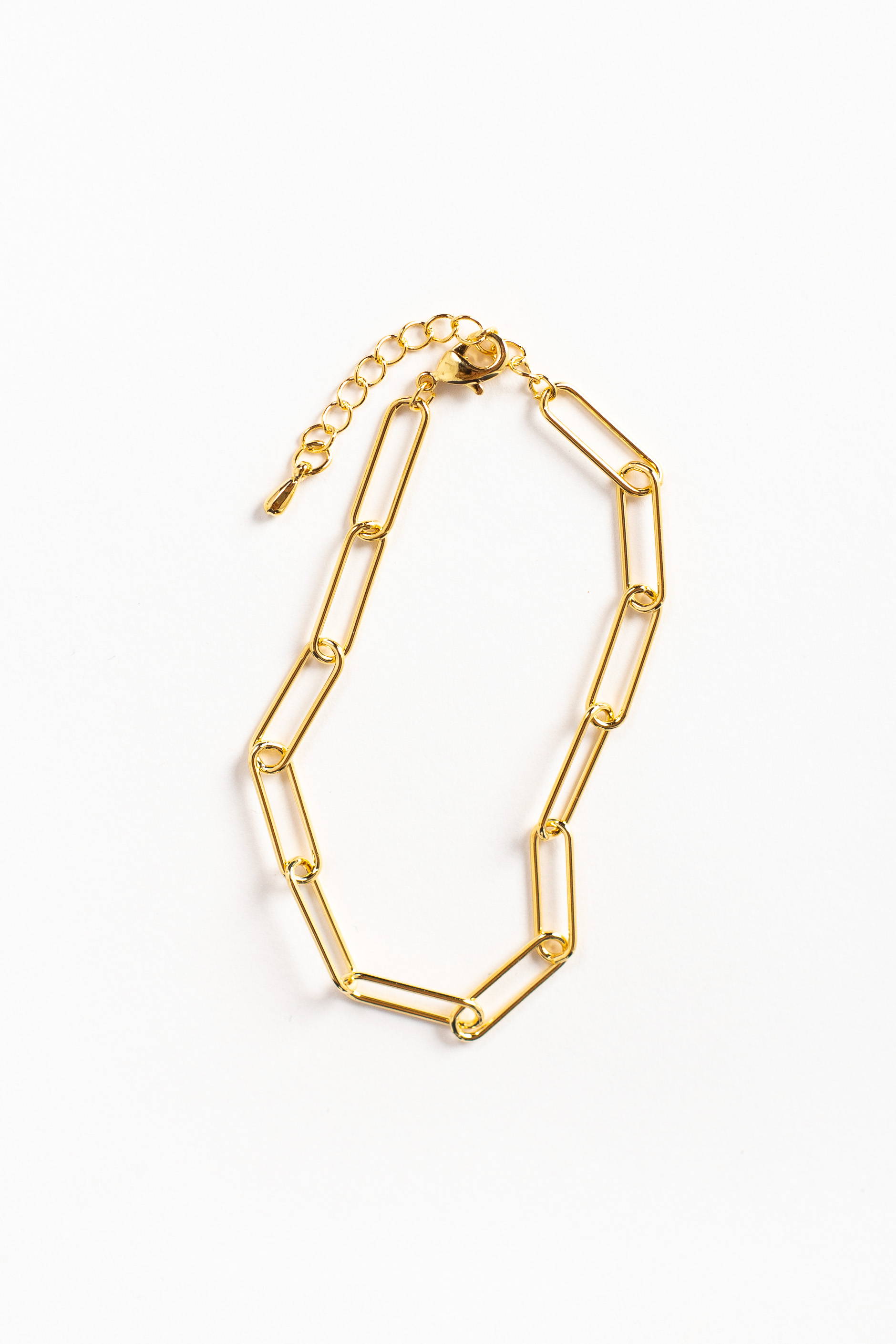 This Sunburst Necklace from artroadshowmag is great for stacking, especially with the paperclip chain! This is definitely a staple piece for us at CTS!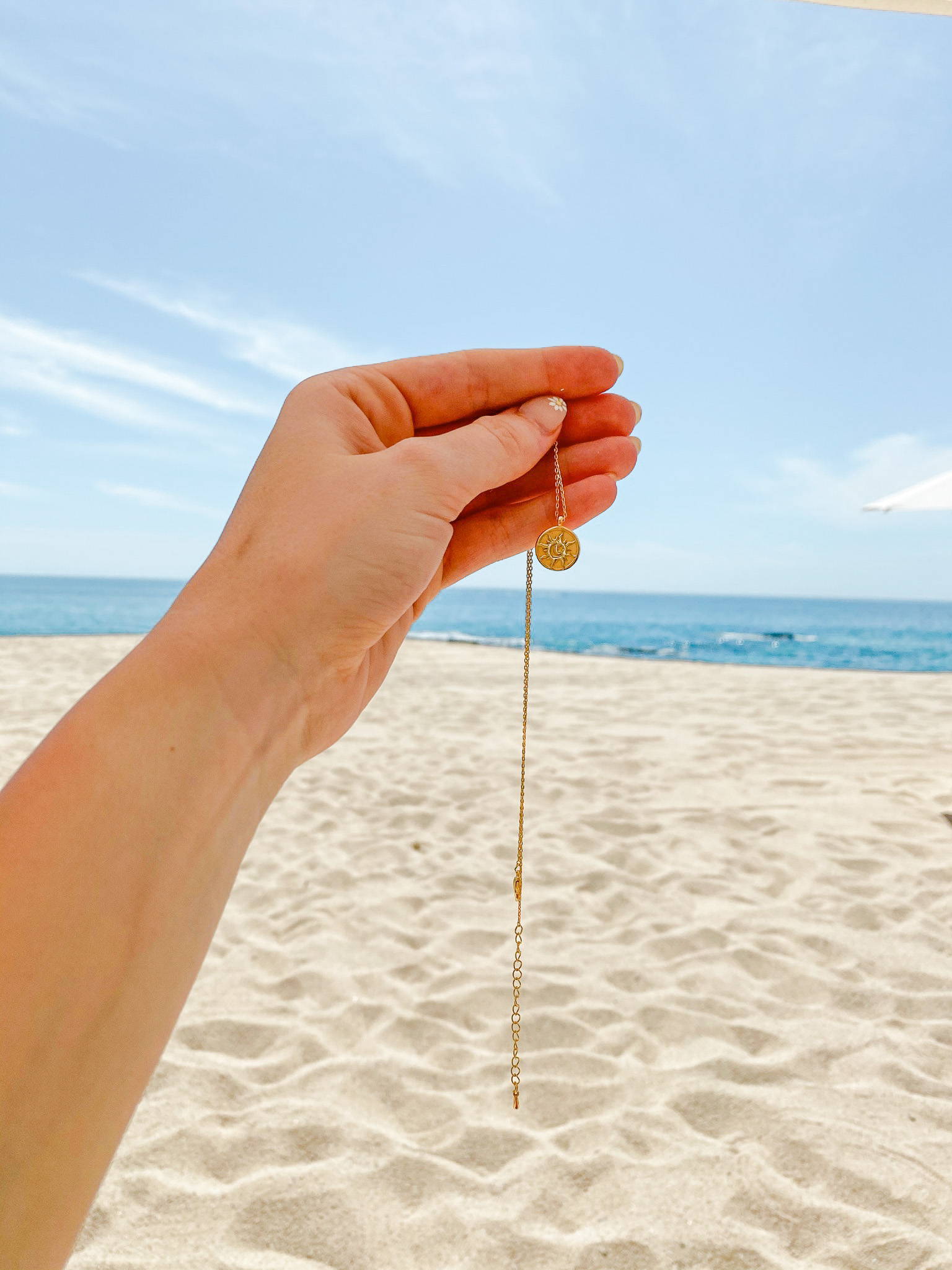 We have been seeing these paperclip necklaces everywhere! If you don't already have one of these chains, we know you want one so we found a great one from Amazon!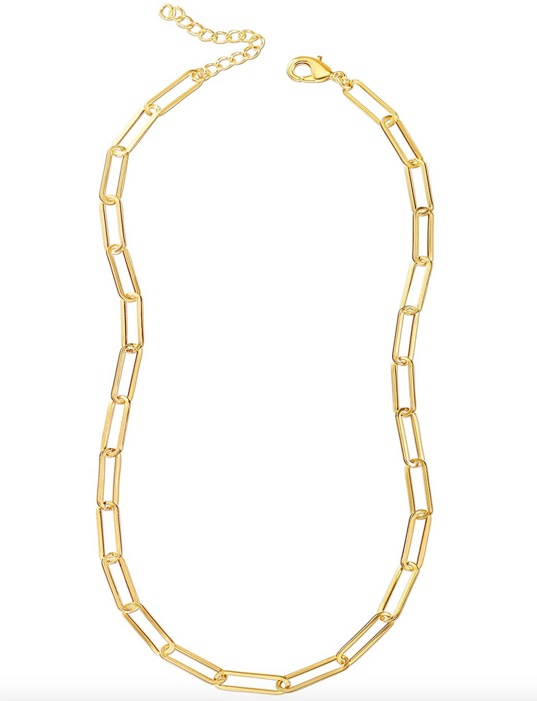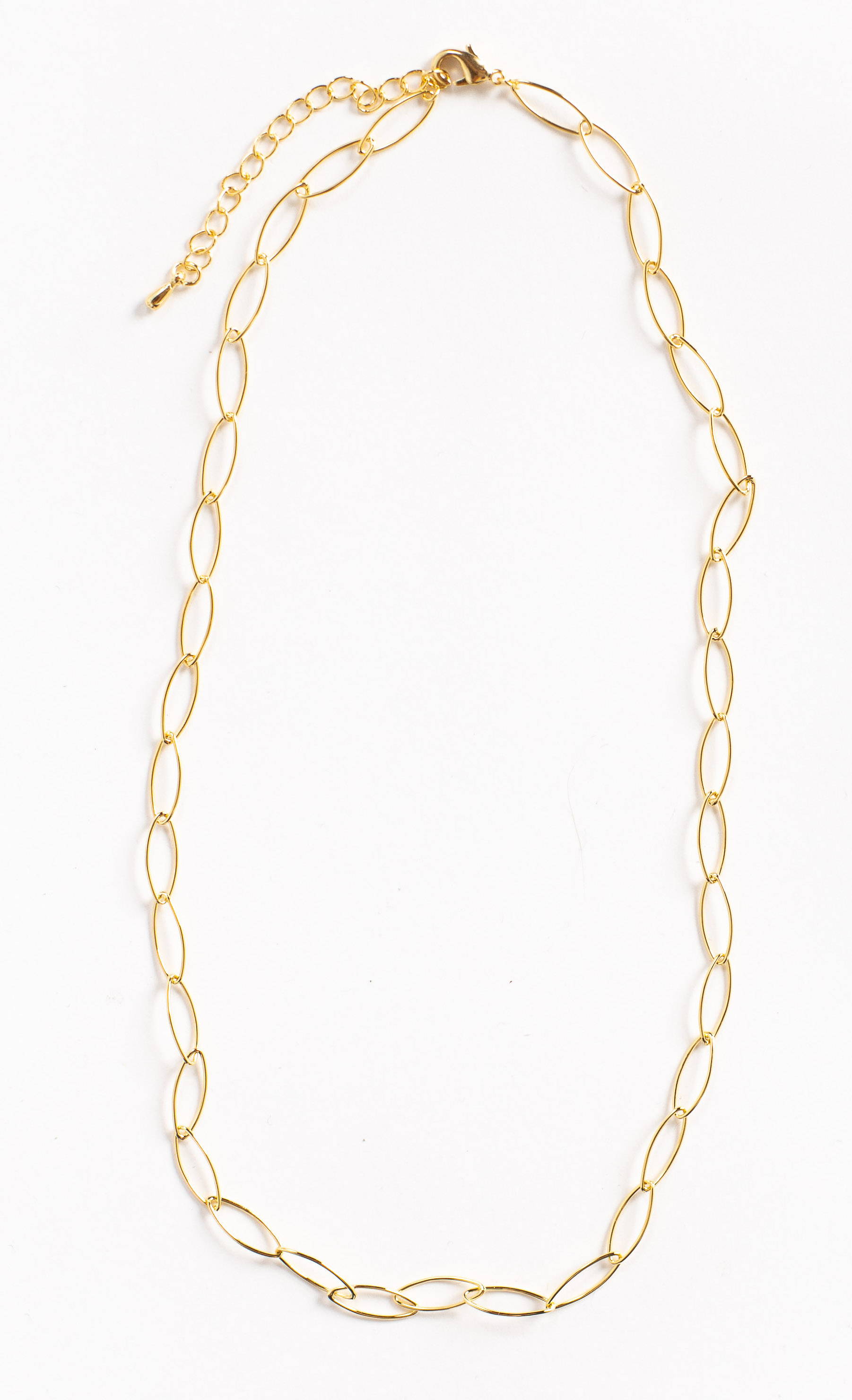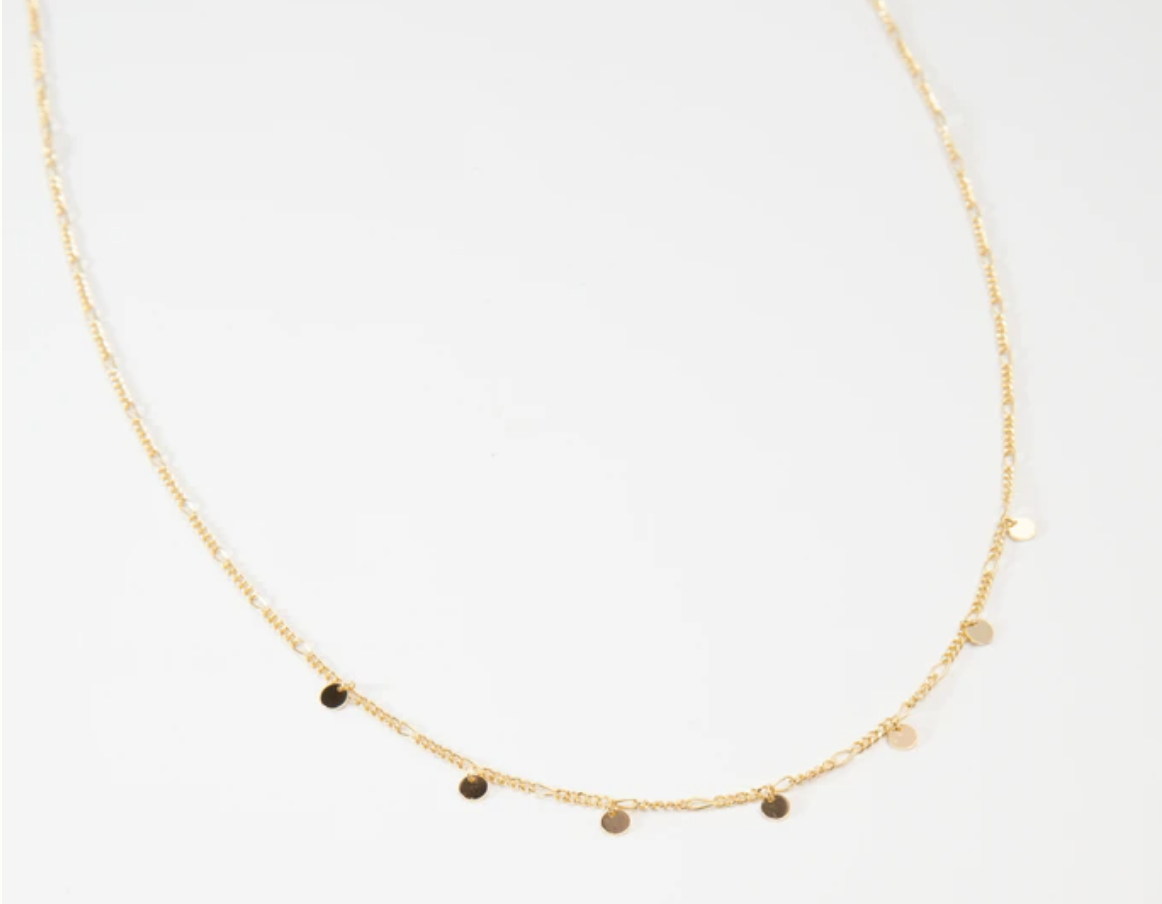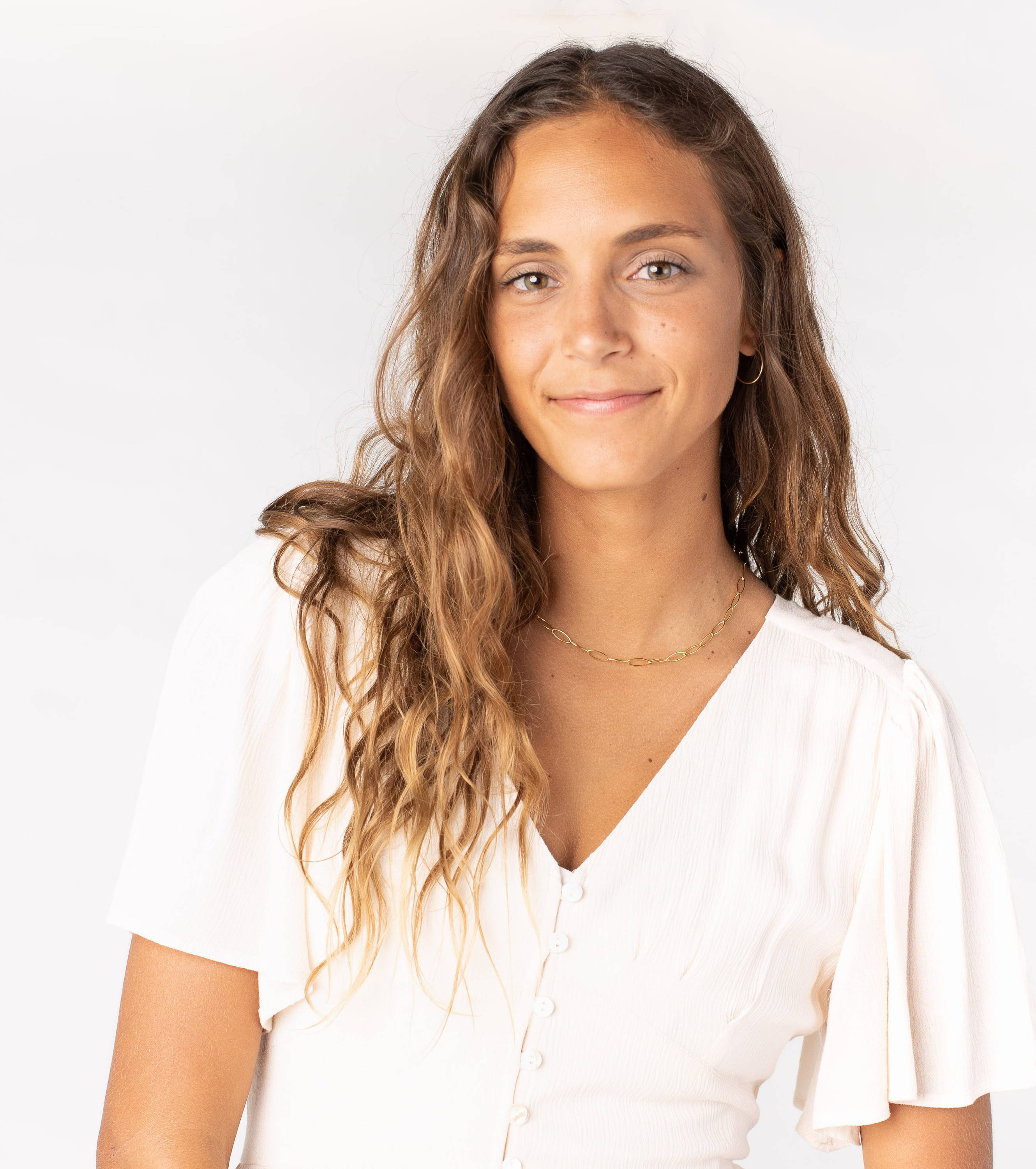 Shop All Of Our Jewelry Favorites at artroadshowmag!